Tonight we hunt is action-platformer videogame based on ecuadorian legends, the gameplay is like classic Castlevania, Megaman and Ninja gaiden games. This game have been development by me, Sebastian Maldonado animator and artist from Quito Ecuador,i always has enjoy to make video games and this is the first great project that i am working.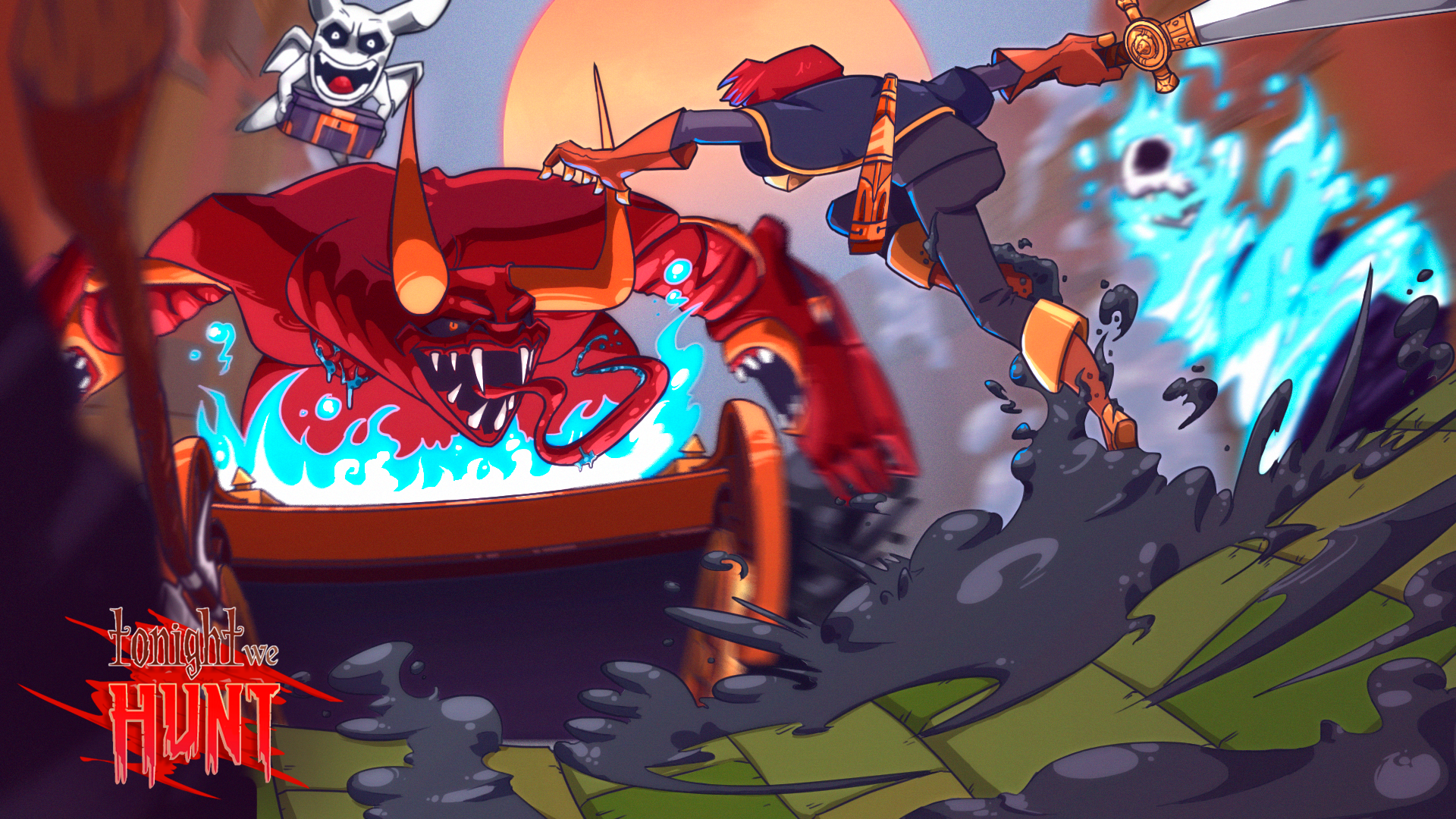 i will release the demo on newgrounds on January 15, also that day i will release an indiegogo campaign.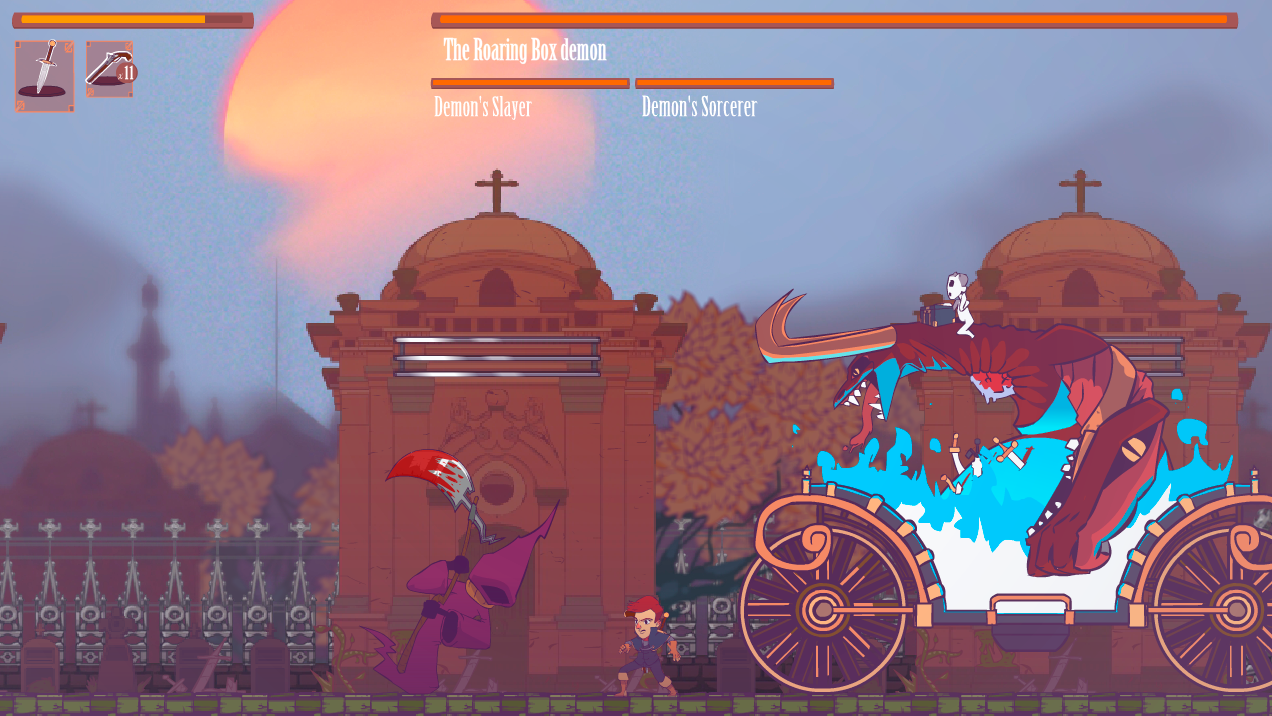 Now i'm looking for financing and i am open for commission.