Hello everyone, I have been very busy working on Tonight we hunt and I have been reading the comments and feedback. If you want to try Tonight we hunt demo click here and if you want to download the full game click here.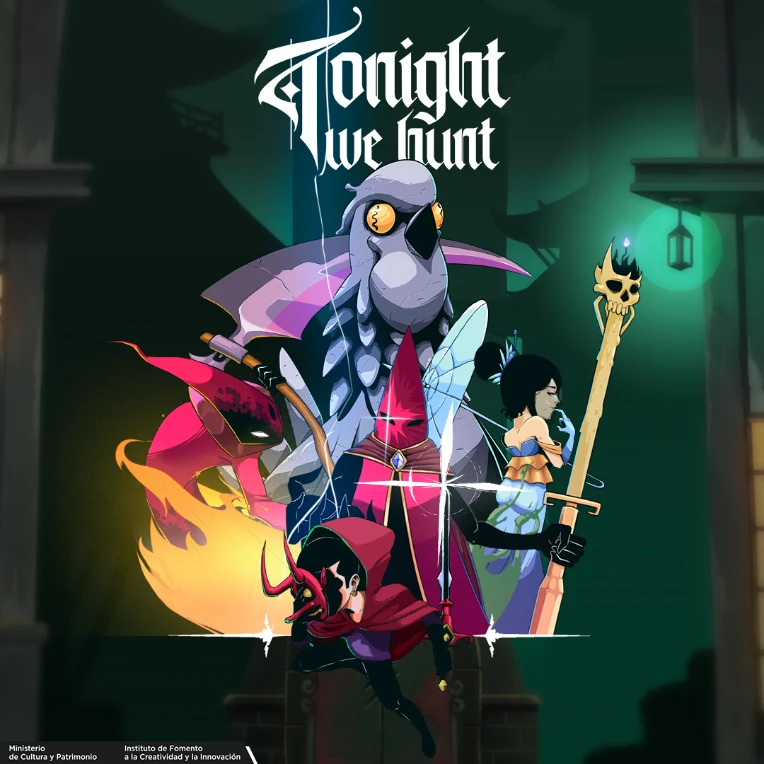 I just want to make a post to tell you I'm working on some upgrades and fix the bugs and comments that I read. 
I'm working on configuration the control scheme, that will make each player edit his own controls.
I'm adding more NPC to explain the lore of Valoré and the demons.
I'm adding a button to clear the save data.
I'm adding a button to full screen mode.
I'm fixing some audio bugs and optimizing the game.
Finally I wanna say thank you to the people that play and comments the game because this help me to improve the game, I'm very thankful.